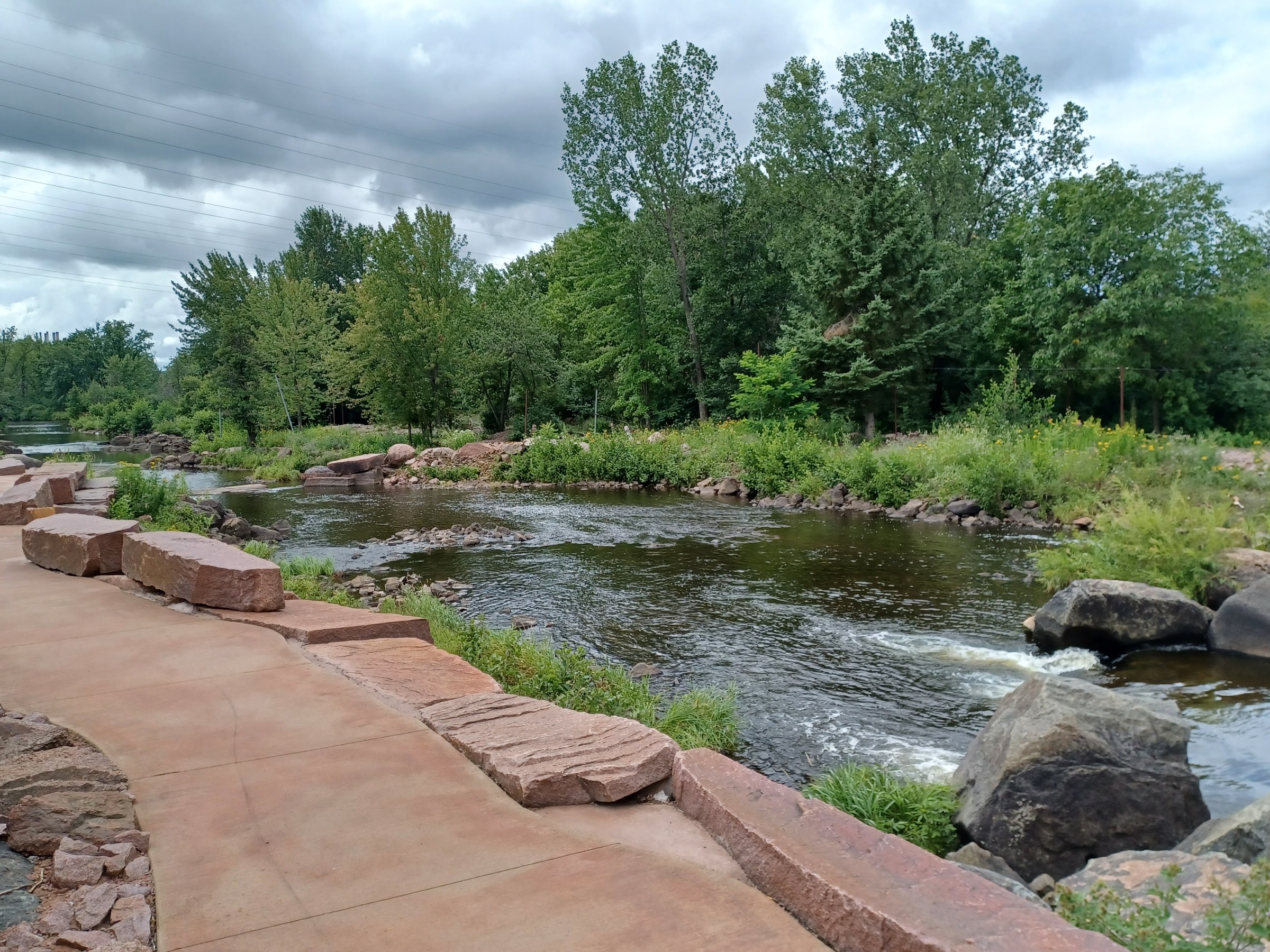 Extension Marathon County
We provide outreach education to the residents of Marathon County.

As a statewide engagement arm of UW-Madison, the Division of Extension embodies the Wisconsin Idea to extend university knowledge to every corner of the state. Our statewide network of educators and specialists with UW-Madison and on UW campuses across Wisconsin is responding every day to emerging and longstanding hurdles residents are overcoming to compete and prosper.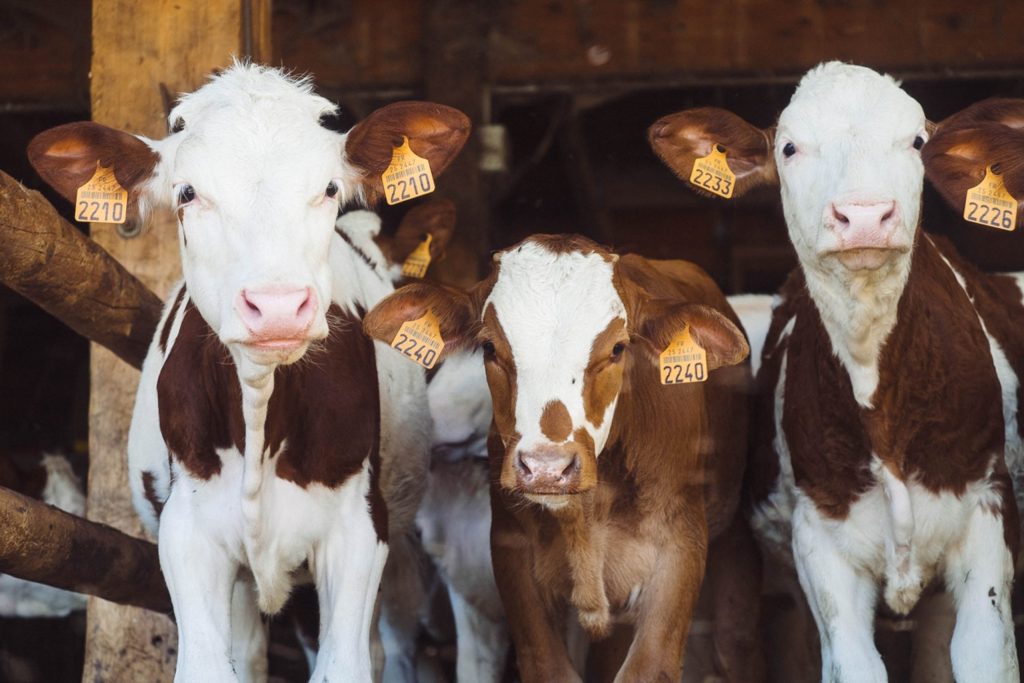 Agriculture
If it happens on a farm or in a field, the Extension Institute of Agriculture works with you to achieve better results.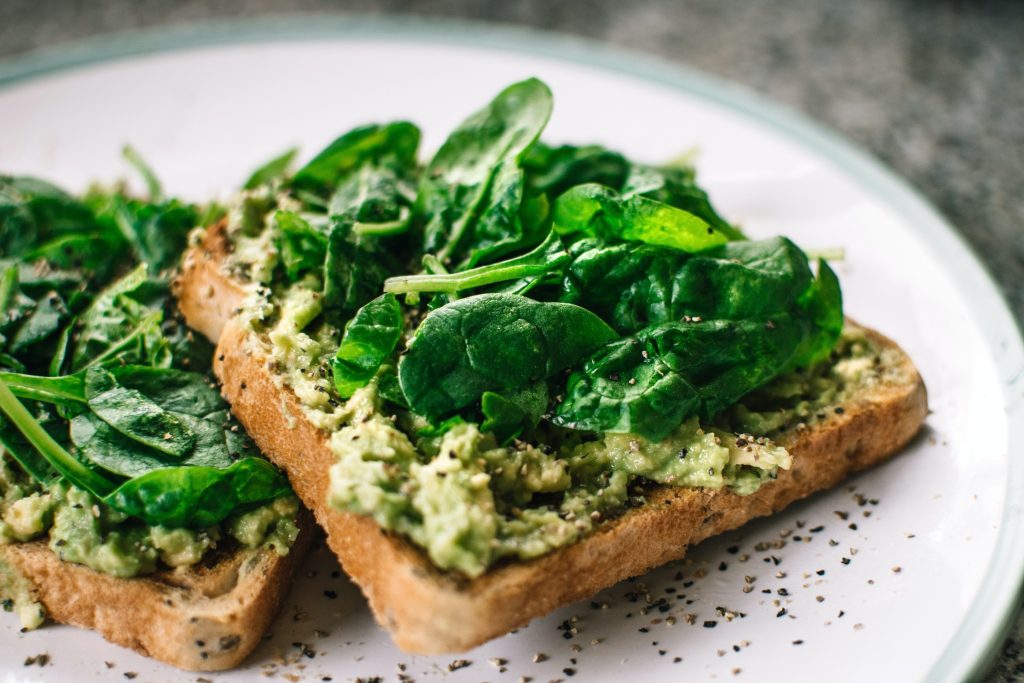 FoodWIse
Providing nutrition education to advance health eating habits and active lifestyles for families with limited incomes.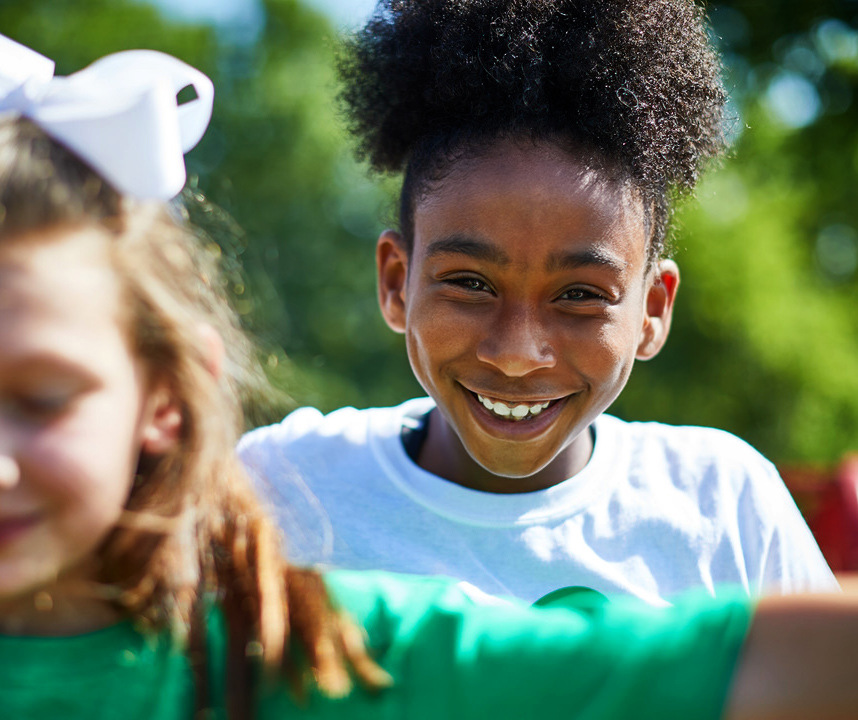 4-H
4-H is a community of young people across America who are learning leadership, citizenship, and life skills!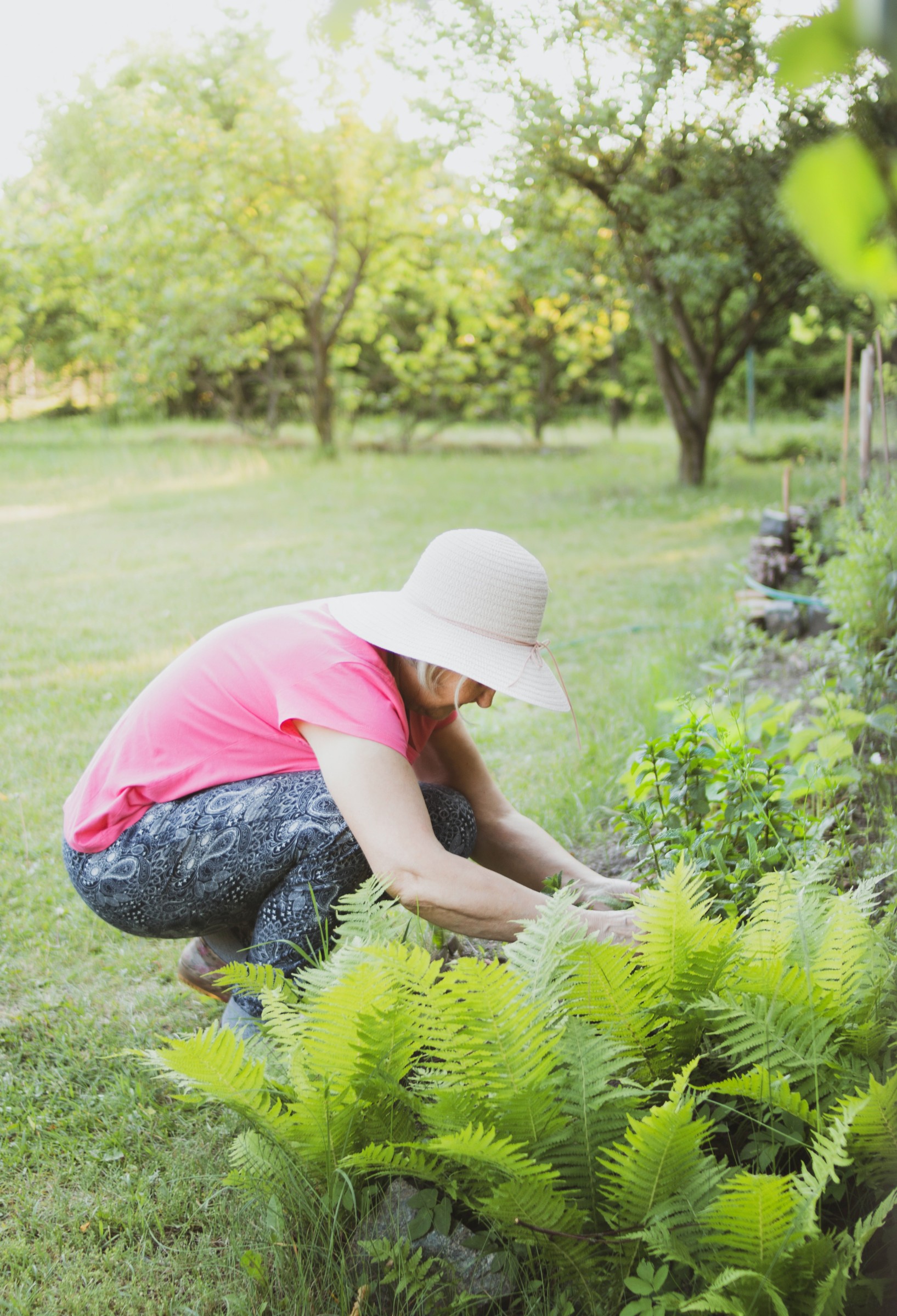 Horticulture
Providing the latest in research-based gardening information to Marathon County residents.
Latest Updates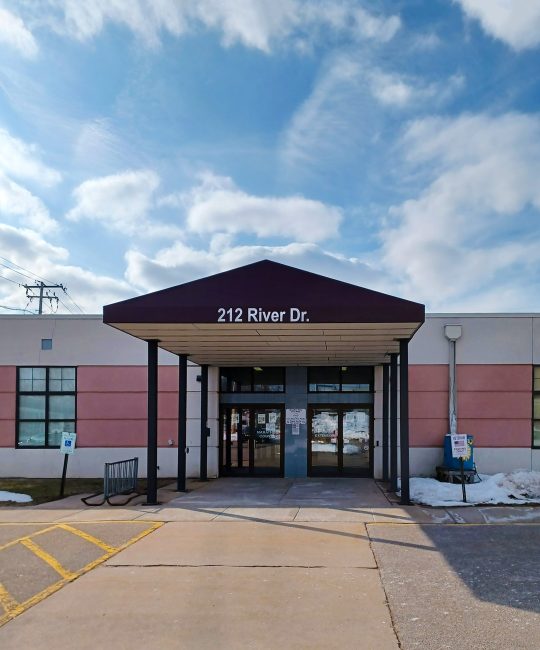 Connect with us
Extension Marathon County
212 River Drive, Suite 3
Wausau, WI 54403-5476 (map)
Phone: 715-261-1230
TTY: 800-947-3529
Hours: M-F 8am – 4:30pm
The office is closed all major holidays and the day after Thanksgiving.
Monthly Recap
Educators from the Marathon County Extension office share about their local and statewide programs, improving the lives of Marathon County residents.