Virtual Programming During COVID-19
These programs were developed and hosted in response to the COVID-19 outbreak and the need for evidence-based horticulture education. These classes were held in collaboration with community partners, including UWSP Continuing Education, YMCA-The Landing, and the Marathon County Library in Wausau. Follow us on Facebook for upcoming programs. 
Romaine Calm and Garden On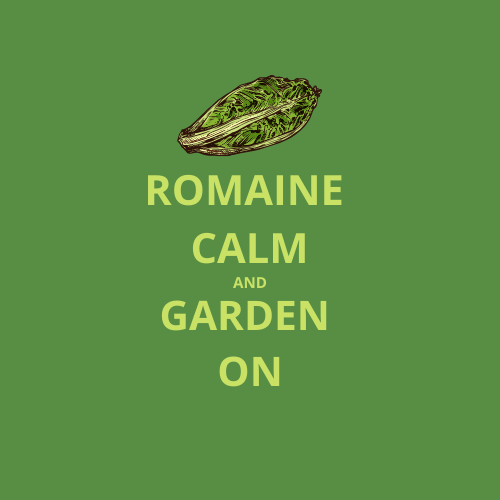 Romaine Calm and Garden On is a 12 session, 6 week gardening course designed to give you the knowledge and skills you need to grow some of your own vegetables, while mindful of being on a budget.
Course outline:
Session 1: Choosing the Site, Making a Planting Plan
Session 2: Crop Rotation, Making a Planting Map
Session 3: Building Healthy Soil, Soil for Container Gardening, Composting
Session 4: Fertilizing, Making Garden Beds
Session 5: Container Selection
Session 6: Direct Seeding, Transplanting
Session 7: Watering, Protecting Young Plants
Session 8: Vertical Gardening, Improving and protecting soil health
Session 9: Weeds
Session 10: Using Integrated Pest Management (IPM)
Session 11: Gardening for your health, Harvest and Storage
Session 12: Open Questions/Where to Find More Resources
Herbaceous Ornamentals
In Herbaceous Ornamentals, attendees gain a better understanding of how to use non woody plants in their landscapes to improve environmental stewardship. They discover the differences between annuals, perennials, and bulbs, site selection and maintenance including appropriate fertilizer programs.
Growing Veggies in Containers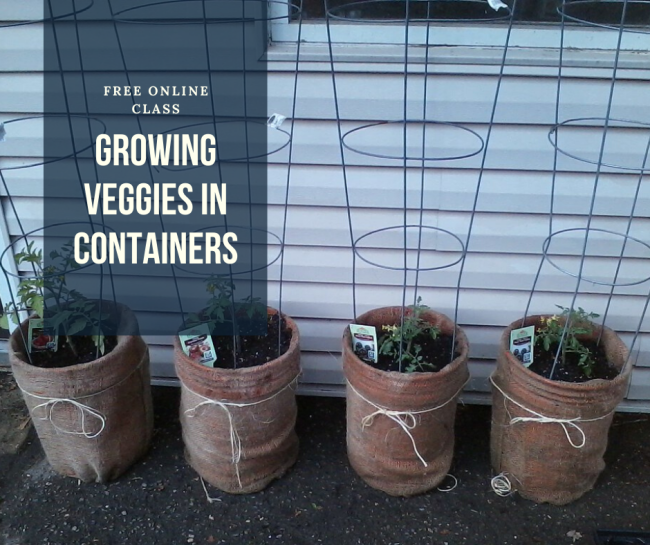 Growing Veggies in Containers is an interactive web based class to teach the fundamentals of container vegetable gardening. Students learn everything from container and variety selection to appropriate fertilizer and potting media.
A Berry Good Time
A Berry Good Time, a raspberry cultivation class, teaches learners the differences between summer and fall bearing raspberries, plant and site selection, planting and pruning, weed suppression and fertilization.
Gardening in Small Spaces
In this webinar, viewers will learn how to choose the right varieties, general small space gardening techniques, and the specifics for container, square foot, straw bale, and vertical gardening.
Root Watch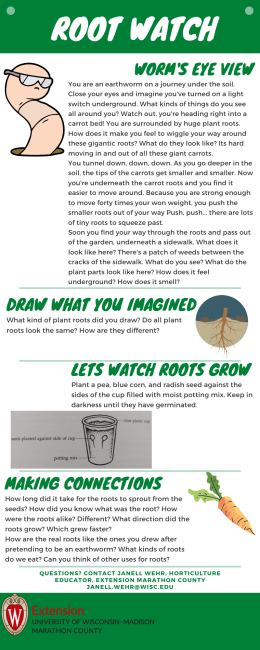 In collaboration with the Wausau School District, 50 Root Watch kits were developed to send home to participating children and families to replace traditional programming in the Community Connections program. Click on the image for a larger view.
Cancellations
Botany Basics to Support Weed Identification
Plant Sale